Creating Unique Content for Every Property We Sell
Have a chat with us over coffee to find out how.
Creatives + Marketing
The Only Real Estate Team in Singapore with a
Full-Time, Dedicated,
In-House Social Media Agency
We at PropertyLimBrothers believe that every home is unique.
We tell that story through creative videos that creates an emotional appeal to each property that we represent. You will fall in love with your property the moment you list with us.
Because when that happens, buyers will love what you love.
Hence, we have raised the benchmark higher by being the
1st Real Estate Team in Singapore to adopt an Active Creative approach marketing properties crafting unique marketing angles, strategising digital media advertising channels and eventually creating a distinct story for each property that we undertake to list.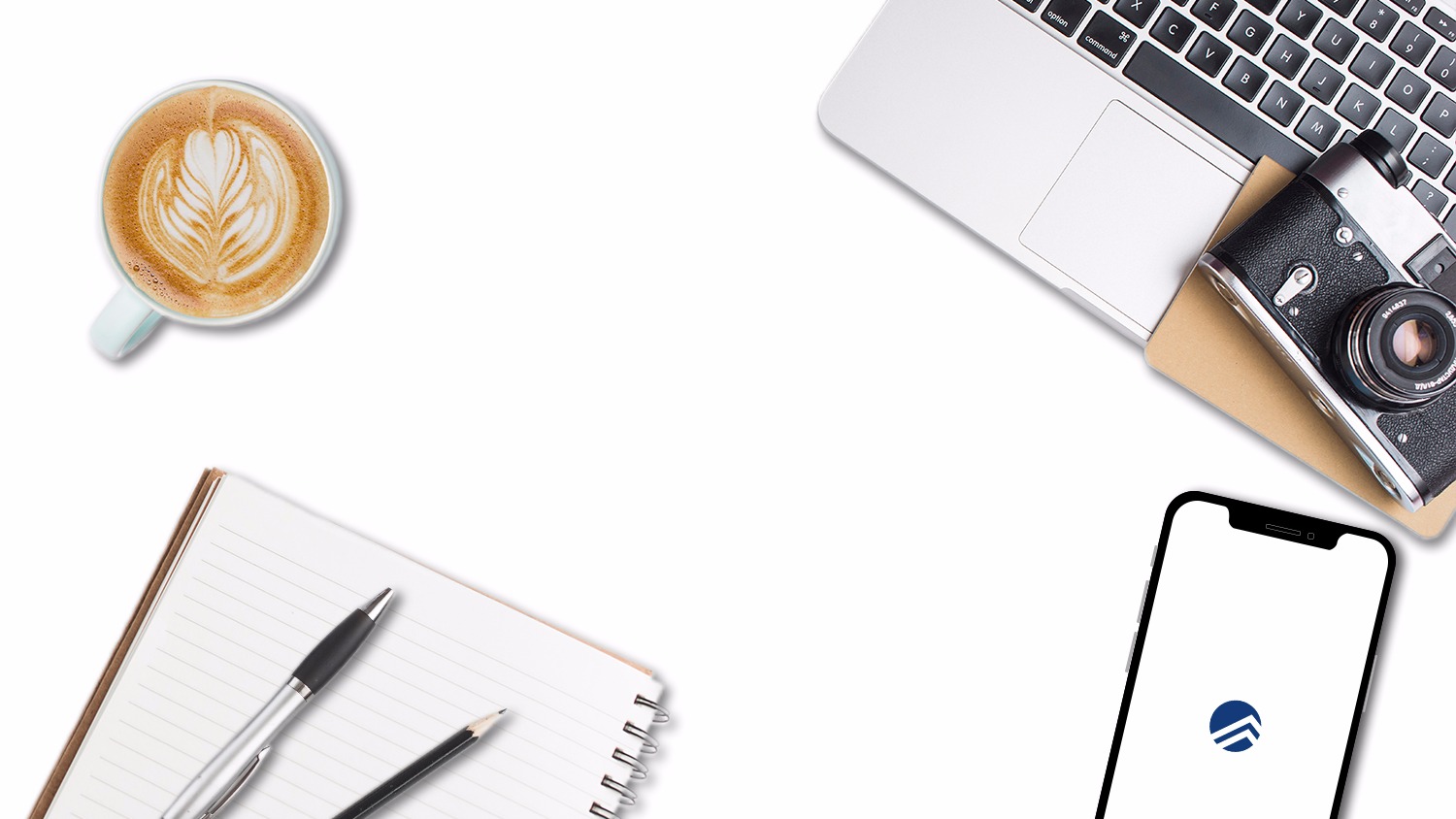 We Believe in Adding Value constantly through Quality Content
CLIENT EXPERIENCES
It is said that the true mark of a good business is by its happy clientele. Patient, impressive, transparent and professional. These are just some of the ways our clients have described us. Here's a look at our gleaming clients.
SUCCESS STORIES
The ideal steps to selling a house is to have a close look at the competition and to market to a targeted audience.
With our help and expertise, you can rest assured knowing that you are in the best hands.